Repair Status

You can easily track your device repair status, to know if your device is ready for Pick Up
enter the G Number to get the current status: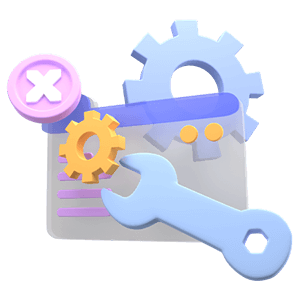 Check Repair Status
Enter your G-number to track the status of your device repair.
How can I find my G-number ?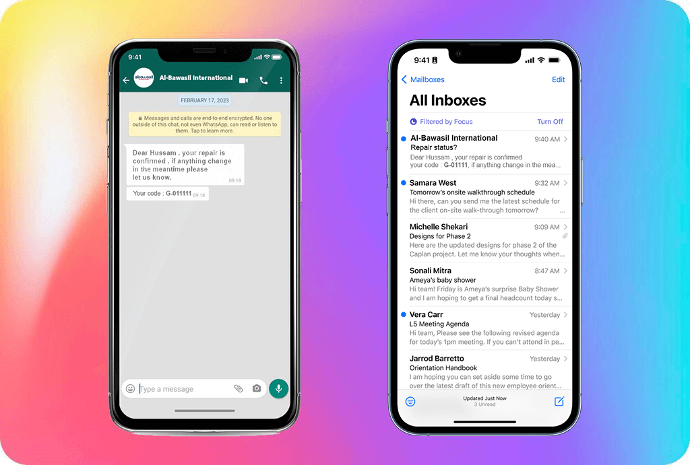 Whatsapp & E-mail
We will send An email and WhatsApp message, which will include repair information and the G-Number.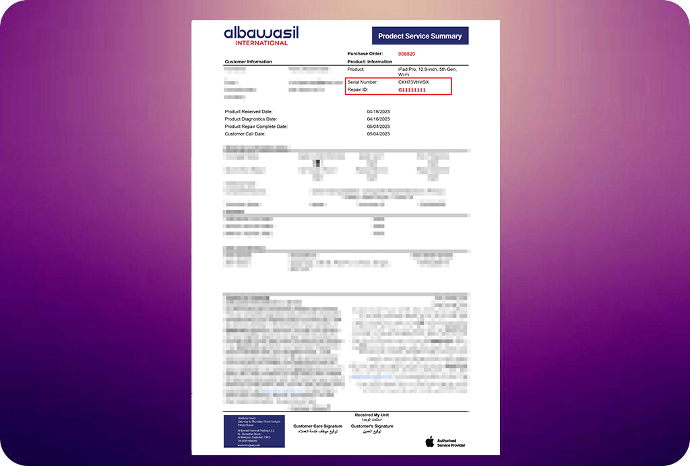 Service Job Sheet
You can find the G-number on the Service Job Sheet.